Maui Weddings
State of Hawaii Licensed Reverend
Maui Wedding Officiant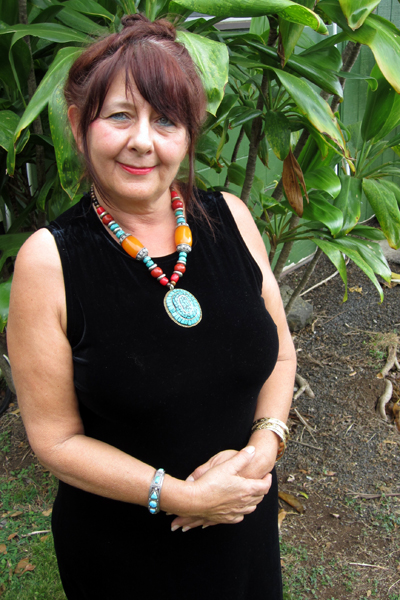 As your Maui wedding officiant, I offer extensive local expertise and knowledge of desirable wedding locations and vendors.
$250 for private ceremonies.
Interfaith and non-denominational wedding officiant for a perfect Maui wedding!
Maui Gay Weddings
I am available to perform gay marriage ceremonies. Contact me if you're looking for a Maui wedding officiant for your gay or lesbian Maui wedding.
Maui Wedding Music
Book one of Maui's talented musicians to play at your Maui wedding — I personally recommend Maui guitarist Alan Villaren.
Maui Wedding Catering
Catering for small weddings is also available. Prices negotiable ~ Please inquire.
To reserve your wedding date and talk about locations, please call me.
808-269-0520
Maui Weddings – Hold Your Date
If you're ready to reserve your date, please use this button below to pay a deposit.
You may also pay in full if you prefer. Mahalo, Susan