Aloha, e komo mai.
Welcome to Vision Healings on Maui.
Aloha & Welcome
Do you need some help?
Psychic Readings for Personal Life, Love, etc…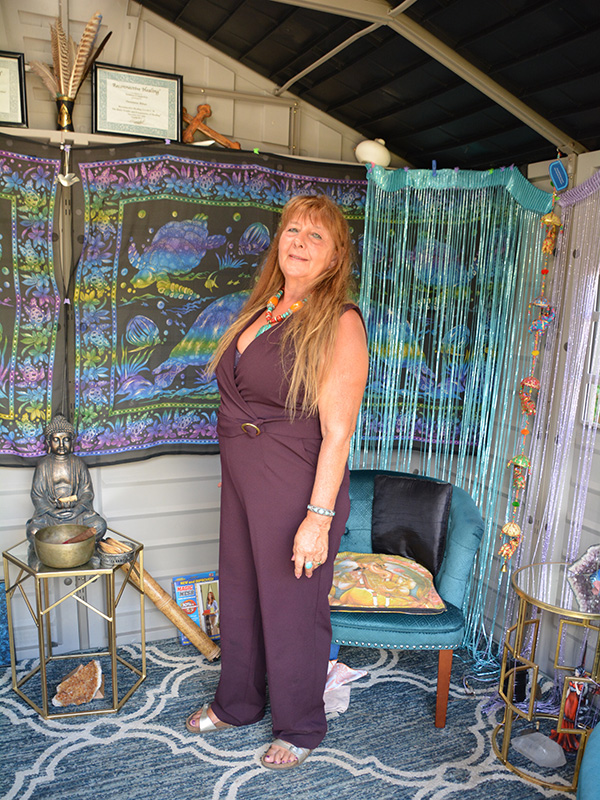 Maui psychic readings – private in-person psychic readings. Receive guidance in your personal life. Accurate, specific information about relationships, family, health, housing, etc. One or more psychic tools may be used during your session, including and not limited to: psychic tarot readings & card readings, Shamanic readings, vision readings, body scanning, intuitive readings, chakra or crystal healing, soul talking, and spiritual counseling. Vision Healings psychic readings available by appointment in Pukalani, Maui, or at your location. BOOK NOW 
Career / Work / Business / Financial Questions
Psychic readings regarding your business, career or education. Answer questions about your professional or financial life. BOOK NOW 
Energy Clearing / Blessing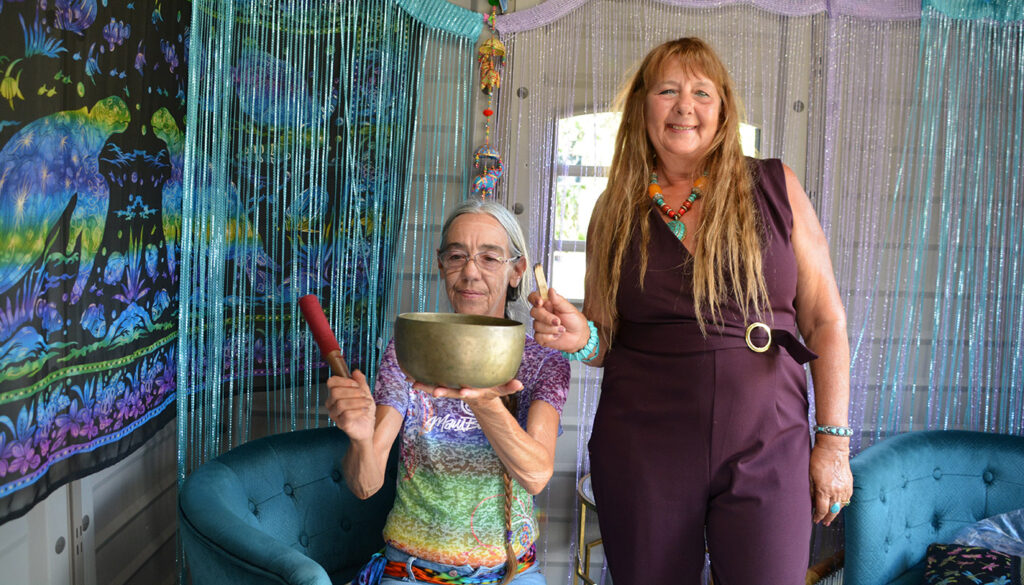 Blessings for your home, property, new business openings or groundbreaking for construction, etc. Please call me for help with anything you cannot explain, strange noises, unexplainable behavior, etc. Susan and partner Susie Quinn perform entity exorcisms, negative energy removal and can guide any uncomfortable spirits away. MORE INFO
Lost Pet or Missing Item
Receive accurate, specific information to help you recover a lost pet or missing item.  BOOK NOW 
Monthly Readings & Psychic Check-ins
Request monthly readings with Susan for spiritual counseling, intuitive readings and ongoing guidance. Receive accurate, specific information every month to assist in your life plans.  BOOK NOW 
Susan is easy to schedule! Call 808-269-0520 with any questions and to book your appointment.
I welcome clients from all areas of Maui — residents and visitors. I also help people all over the world via phone appointments.
Visit our Facebook page for more specials and news!
If you need help with a relationship, career, or any big decision
If you need help finding a lost pet or missing item
If you are sick or injured and doctors have been unable to help
‣ Call Susan 808-269-0520