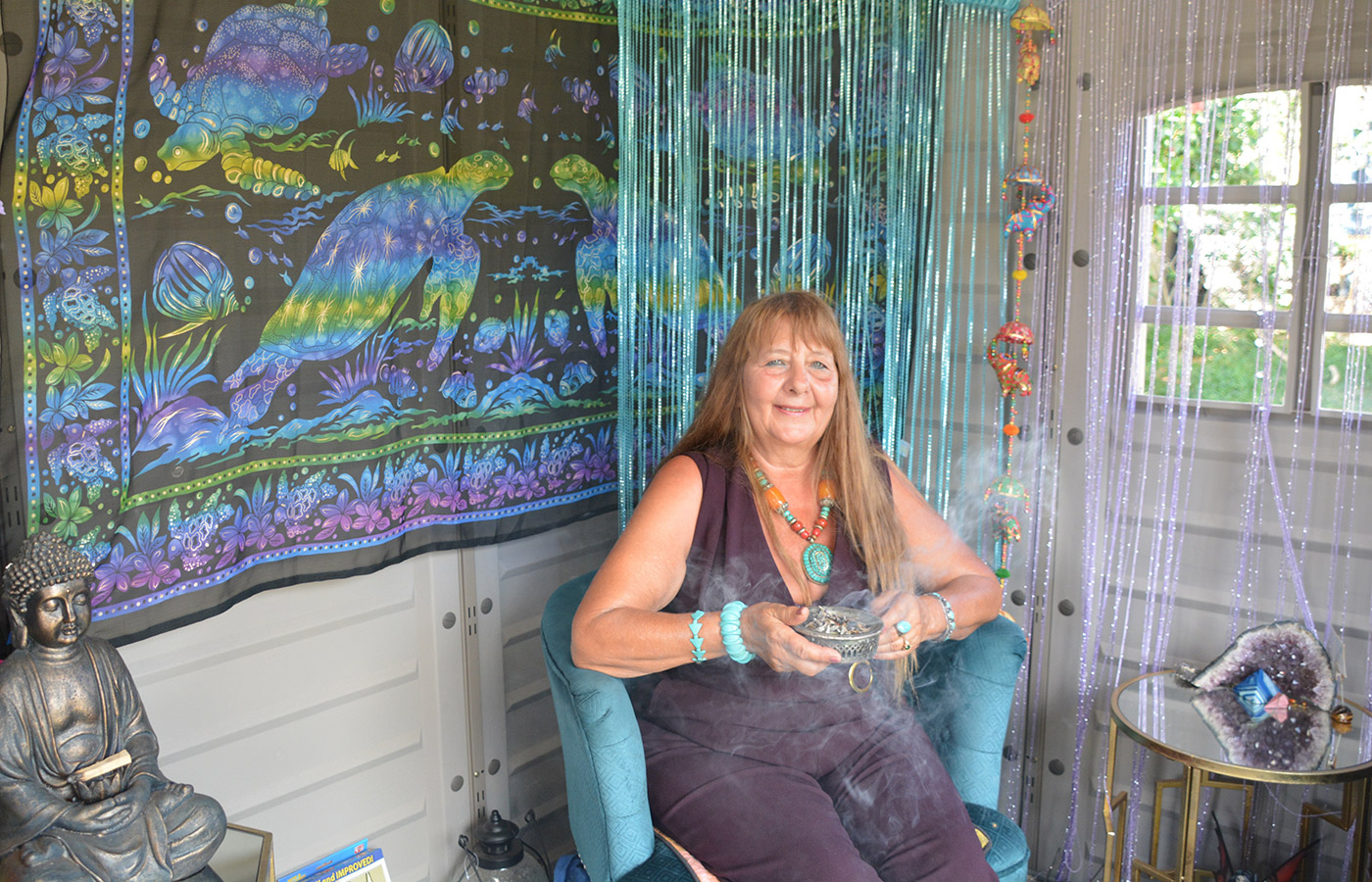 Maui Reiki Healer
Experience physical, psychological and emotional healing through deep relaxation from the healing energy of Reiki. I practice traditional Usui Reiki.
Shamanic Healing / Soul Retrieval
Gather your fragmented self from past trauma in your life.
Private Shamanic Journey
I will journey to the upper and lower worlds to access higher information for answers to your questions.
 Reconnective Healing on Maui
The Reconnection® principle is simple and revolutionary: There is a healing power that transcends the limitations of human ability and imagination. By opening to it, without preconceived agendas, we are able to restore balance and harmony in our lives and, as such, transform ourselves.
Ancestral Carousel
Free yourself from ancestral baggage through peace-making.
Physical Rebalancing
Private or family sessions
Polarity (certified)
Kinesiology (certified)
Ho'oponopono